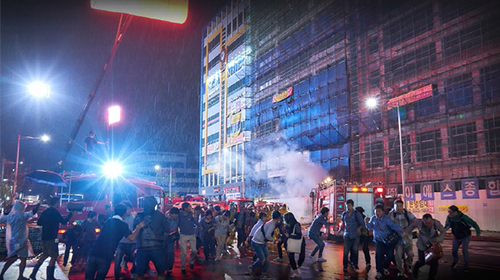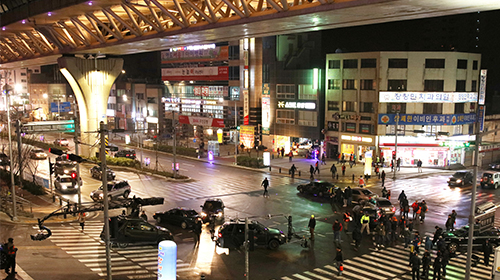 To lure more foreign productions and international co-production films in Busan, Busan Film Commission provides the following services to all production teams visiting the city without charges.
Who gets services
Local and foreign feature films, TV series, music videos, and commercial films productions (short films and school works not applicable), which support applications have been submitted to Busan Film Commission.
Filming location tips and provision of photos and video materials of locations
Rental car services support during location scouting
· Rental car services support
Complimentary rental car services support to be offered to production crews during pre-production steps up to one month
* On condition that a Korean coordinator is accompanying production crews
Location scouting
Details of incentive program
· In-kind Incentive program
Incentive program to be offered to competitive film productions that have more than 15 shooting plans in Busan
* Support details and application requirements to be discussed in advance
* Beneficiary to be selected after an in-depth assessment of qualifications
Information provision on local producers, equipment rental companies and Busan Movie Database (BMDB)
Local information provision on accommodation, transportation and medical facilities, etc.
· Accommodation Support
Accommodation support up to 30 nights to be provided to crews engaged in location scouting in Busan
Support to obtain location permits from government offices or related organizations
Support for road closure and prevention of complaints
Special effects permit support (explosion, gunshots, etc.)
Issuance of temporary on-street parking permits (limited to filming locations only)
Rental of maximum 10 units of walkie-talkie per team for use on locations
Rental of safety equipment for filming on public roads (light stick, standing signboard, safety vest, traffic cones, etc.)
※ Details to be consulted with the person in charge of each designated area and coordination of support scope.