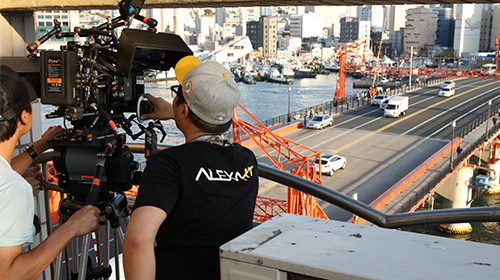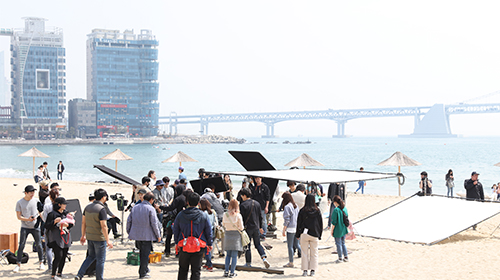 Busan Film Commission has been launched throughout South Korea as the very first organization supporting film production. BFC has played a pivotal role in helping Busan solidify its foundation in the film and video industry and become a city of film that has kept up with the global competitiveness by utilizing its regional and cultural features of Busan. Until the marking of its 20th anniversary in 2019, BFC has committed to drawing more film productions to Busan. The accumulated number of films and videos supported by BFC reached a total of 1,303 in December 2018. Within the same line, BFC has devoted to growing its infrastructure such as the Busan Cinema Studios and the Cinema House Hotel in Busan providing a convenient filming environment, the Busan Cinema Venture Center fostering the local companies in the field of films and videos, as well as, the Busan Asian Film School leading a professional film education, and the Busan Visual Industry Center, which invites film and video-associated companies from Busan and Korea's capital and cultivates manpower of creators.
The year 2019 will be the leading year for BFC to devise the new scheme of 'Busan centered on global film and video business'. Therefore, BFC will intensify the support of its current programs, solidify the ground of the film industry by embracing the diversity of local film and video production, and acquire and cultivate manpower of creation and planning. In addition, the ASEAN-ROK Cooperation Project, which, since 2012, has been carried out as a one-year-long project, has now expanded into a two-year based program which consists of 5 projects. Furthermore, BFC is going to focus on making the Asian Film and Video Business Center the destination of international coproduction and international film business.
Please give big cheering applause to Busan Film Commission in its coming of age toward the future of film and video industry.